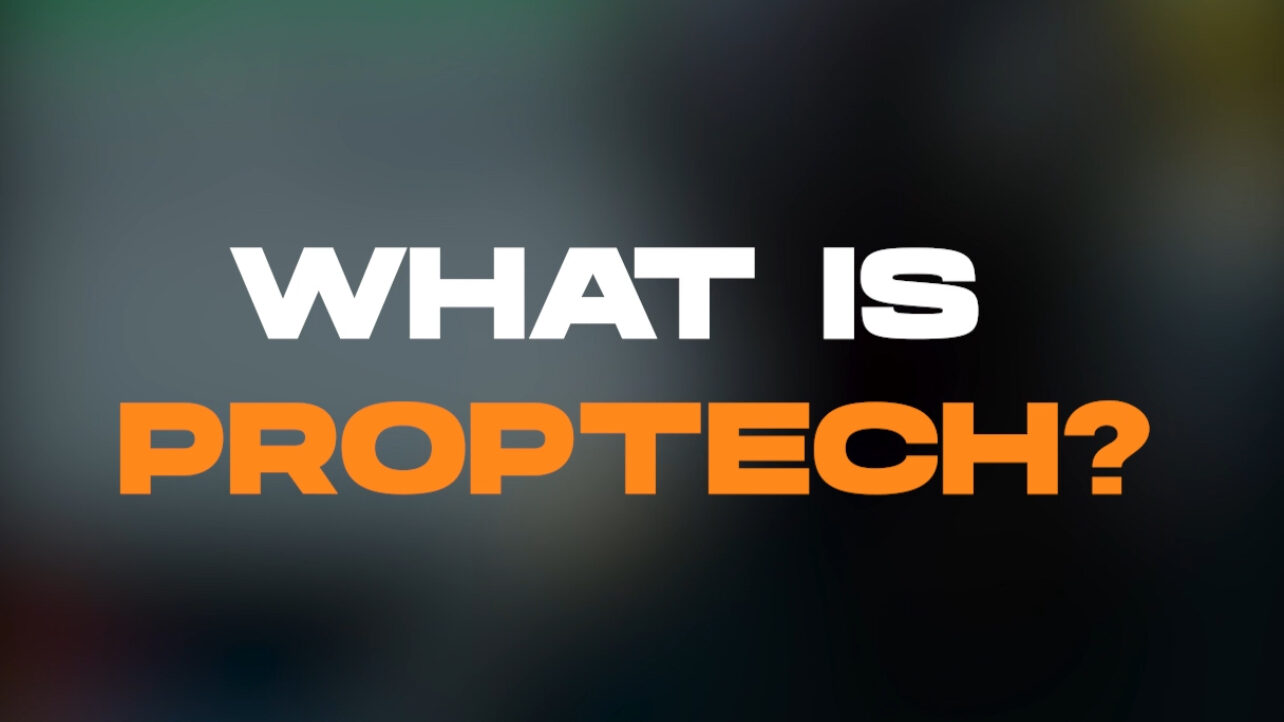 Title: "Transforming the Nigerian Real Estate Industry with Proptech Innovations"
The real estate industry in Nigeria is undergoing a profound transformation, thanks to the rapid growth of Property Technology, or Proptech. This burgeoning sector leverages cutting-edge technology to revolutionize and enhance various aspects of real estate processes. From automated building maintenance to cloud-based document management, online real estate marketplaces, and mobile apps, leaving no stone unturned in its mission to reshape the industry.
Property technology, as defined by Wikipedia, encompasses a wide range of digital applications within real estate, including property management through digital dashboards, smart home technology, research and analytics, tech-enabled brokerages, mobile applications, and even 3D modeling for online portals. it has opened the door to automation, crowdfunding for real estate projects, and efficient management of shared spaces.
The impact of Proptech in Nigeria is significant, with companies using technology to streamline property transactions and management. Innovations like artificial intelligence, blockchain, and predictive analytics are at the forefront of this transformation, promising to boost efficiency and enhance productivity. Proptech is no longer a novelty; it's now an indispensable part of the real estate industry.
Key Proptech Trends and Applications:
Computer software
Mobile applications
Virtual reality
Blockchain
3-D printing
Artificial intelligence
Housing Fintech
Property Market Place
Virtual Real-Time Survey and Supervision, among others.
The impact of Proptech on the real estate business market is far-reaching. It has enabled real estate businesses to improve customer service, increase value, and enhance management. By leveraging technologies like AI and predictive analytics, companies can understand customer behaviour, create targeted campaigns, and provide superior onboarding experiences. The use of blockchain and predictive analytics allows for more personalized services and targeted offers, ultimately increasing customer satisfaction.
Benefits of Proptech in Nigerian Real Estate:
Reduced costs due to automation and reduced manual labour.
Improved efficiency through streamlined processes.
Increased accessibility for consumers to engage with the digital marketplace.
Enhanced security features to protect customer data.
However, it comes with its set of challenges and opportunities. Data security remains a concern, given the increasing reliance on technology and data. Integrating Proptech solutions into existing systems can be costly, which may deter some companies and individuals.
Despite these challenges, it offers opportunities to transform operations, increase efficiency, and generate new revenue streams and insights. Consumers benefit from greater convenience and transparency. The ability to access goods and services, along with the assurance of data security, makes Proptech a game-changer.
In conclusion, Proptech is reshaping the real estate sector in Nigeria, offering better services and new opportunities for customers. With the integration of technologies like AI, blockchain, and predictive analytics, Proptech delivers cost savings, increased productivity, and enhanced affordability.